Munich remains top in German real estate prices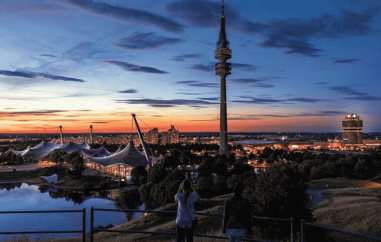 Munich still achieves top values both in the development of purchase prices and in the increase in value for owner-occupied properties. This is the conclusion of the Postbank Residential Atlas 2022, for which the Hamburg Institute of International Economics (HWWI) has prepared a purchase price forecast up to 2035. Although the Munich price per square meter in 2021 was already 9,732 euros, the study forecasts a further real price increase of more than two percent per year on average.
The Bavarian trend is not representative of the Federal Republic: In around half of the regions, real estate prices are stagnating or even declining, especially in central Germany and in the east (here with clear outliers such as Potsdam and Leipzig and smaller exceptions such as Berlin, Jena, Erfurt and Weimar).
In Bavaria, however, homeowners can expect their property to increase in value until at least 2035. "The Corona crisis has not had a negative impact on price trends in the housing market. On the contrary, more people have thought about owning their own home in this exceptional situation and have sought real estate as a safe haven," says Eva Grunwald, head of real estate business at Postbank and Deutsche Bank.
In addition to Munich, a significant annual price increase of more than one percent is also possible for Frankfurt am Main, Cologne and Stuttgart. In Hamburg, which currently has the third-highest purchase price among the Big Seven, prices will continue to rise until 2035, but not as dynamically as before (0.5 percent per year).
Potsdam is expected to experience the strongest percentage price growth of all German regions: The Brandenburg state capital is drawing level with Germany's most expensive city, Munich. In addition to the southern German region - Augsburg, Regensburg and Ingolstadt and especially the districts of Miesbach, Landshut, Dachau, Erding and Ebersberg - the Weser-Ems region can expect significant increases in value.
According to the HWWI experts, the decisive factor for real estate attractiveness is the social structure: In growing regions with high proportions of younger, high-income earners in the population, the increases in value are most pronounced - and this can be found above all in the south and northwest, as well as in the "Big Seven", i.e. the seven largest German metropolises.


Image by Michael Siebert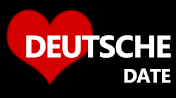 DeutscheDate is a new
German dating site
for professionals in Germany. No monthly fees, no minimum subscription period, no contracts, no tie-ins. Just a clean, simple, easy-to-use dating site for serious relationships.