Fuel tourism increases significantly due to high fuel prices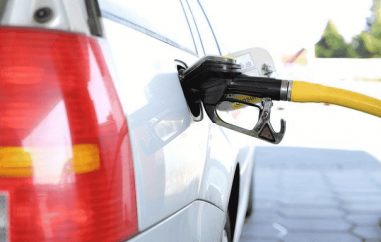 Rising fuel prices have driven people to refuel over the federal border. More and more refuel their cars abroad, according to the central association of the gas station trade (ZTG).
At the association, this is referred to as a "gasoline price paradox," because the differences at the borders actually remain relatively similar even with higher gasoline prices. After all, the rising price of oil, which is currently making refueling more expensive, is making itself felt on both sides of the borders, and the differences are generally due primarily to taxes and duties.
The fact that more people are nevertheless taking on the longer journeys is due to the fact that people's price sensitivity is increasing, says the ZTG. This can also be observed in Germany between inexpensive and expensive gas stations.
However, fuel tourism is not always worthwhile - also because the trip across the border is becoming more expensive due to the high fuel prices. In addition, other costs such as wear and tear must be taken into account, which quickly eats up the savings at the pump.
"If a lot of people complain that they can't get by on their employer's 30-cent mileage allowance, then they can't drive abroad to fill up at the same time," the ZTG says. "Because then it never pays off." There are no significant price differences at all German borders.
In addition, these can fluctuate depending on the region, gas station, and time of day. However, fuel is clearly cheaper in Poland, the Czech Republic, Austria, and Luxembourg, among other places, according to data from the ADAC and AvD transport clubs. In contrast, fuel is significantly more expensive in the Netherlands than in Germany. According to ZTG, however, there is currently no sign of increasing fuel tourism from there.
In Bavaria, on the other hand, Florian Hördegen of ADAC Südbayern has observed an increase in fuel tourism to Austria and the Czech Republic. Since last week, the topic has gained momentum again. On the other side of the border, he says, you sometimes see queues at the filling stations.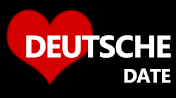 DeutscheDate is a new
German dating site
for professionals in Germany. No monthly fees, no minimum subscription period, no contracts, no tie-ins. Just a clean, simple, easy-to-use dating site for serious relationships.