Vladimir Potanin donated part of his fortune to a charitable foundation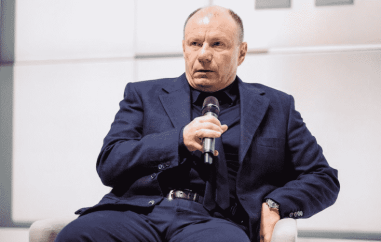 Russia's Interros has begun the process of transferring up to 50% of Rosbank's shares to the endowment fund of businessman Vladimir Potanin, the billionaire said in a statement.
The fund was created after Potanin announced his decision in 2010 to direct most of his fortune to charitable purposes.
The fund's target capital will reach the planned amount of 100 billion rubles, which will ensure the financial stability and long-term nature of its charitable programs. In turn, the foundation becomes an independent charitable organization with independent governing bodies.
«In 2010, I announced my decision to pass the bulk of my wealth to charitable causes. It was an absolutely deliberate move: I have always believed that a person should share his achievements, his success with society.
With this very purpose I created a charitable foundation, which for almost a quarter of a century has become one of the leaders of systemic charity in Russia, a pioneer in the development of a number of programs aimed at supporting education, science, culture, civil society institutions, and it has made a significant contribution to the development of endowment funds.
Over the years, tens of thousands of professionals, active and caring people have partaken in the foundation's programs and projects becoming its participants, experts and friends. Thus, the foundation has established itself as a reliable charitable organization with an impeccable reputation, a highly professional management team and a whole community of like-minded people. I think it's time to take the next step,» the businessman said.
The Interros Group is one of the largest private investment companies in Russia, founded by Vladimir Potanin in 1990. Since its inception, Interros has successfully completed more than 25 investment projects. Drawing on decades of successful experience in the Russian market and shareholder's assets Interros invests in high-tech innovative projects aimed at developing Russia and improving people's lives, in line with Vladimir Potanin's vision of transferring capital to the benefit of society. Interros's diversified portfolio includes investments in metals & mining, real estate development, sports and tourism, pharmaceuticals and private equity.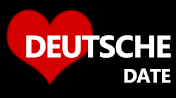 DeutscheDate is a new
German dating site
for professionals in Germany. No monthly fees, no minimum subscription period, no contracts, no tie-ins. Just a clean, simple, easy-to-use dating site for serious relationships.