Bundeswehr general warns of attacks on infrastructure and cyber attacks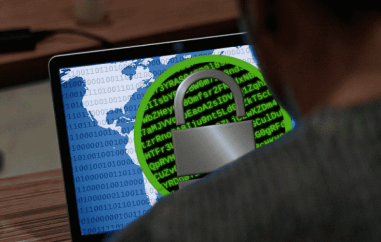 Bundeswehr General Carsten Breuer has warned of possible attacks on Germany's critical infrastructure. "Every substation, every power plant, every pipeline" could be attacked and be a possible target, the commander of the Bundeswehr's new territorial command told Bild am Sonntag. The SPD objected to this assessment of the situation.
The Bundeswehr leadership is therefore "primarily preparing for hybrid threats." In particular, the general counted "influence operations, with attacks on infrastructure and with cyber attacks, or, for example, reconnaissance flights with drones over barracks".
He said the security authorities must prepare for this threat situation. "Germany must keep an eye and an ear with its security authorities on what possible attacks are being planned against, what the most likely scenarios are," he said.
In light of the new threat situation, Breuer urged all Germans to change their behavior. The Russian war of aggression against Ukraine showed that war in Europe was possible again, he said. This has consequences for every citizen, he said.
"Everyone should realize that they should change their individual behavior." According to Breuer, this includes everything that strengthens "our resilience." That ranges from mental attitude to stockpiling supplies at home, he said. Specifically, the commander of the Bundeswehr command recommended buying a flashlight and enough batteries.
In an emergency, however, Germany can defend itself, Breuer continued. "Militarily, we have taken a step forward. In any case, we can do a great deal to counter the influence operations we are currently facing." At the same time, he warned against underestimating nuclear threats from Russia. "Our way of life, our values, our entire society" are under threat, he said.
"I do not share Carsten Breuer's analysis," said Dorothee Martin, transport policy spokeswoman for the SPD parliamentary group in the Bundestag, on the other hand. "Of course the situation is serious." She referred, for example, to the sabotage at Deutsche Bahn, which paralyzed train traffic in large parts of northern Germany on Saturday. "But this is no reason to panic, because of course we are in a state of peace in Germany."


Image by Pete Linforth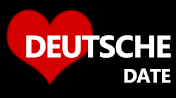 DeutscheDate is a new
German dating site
for professionals in Germany. No monthly fees, no minimum subscription period, no contracts, no tie-ins. Just a clean, simple, easy-to-use dating site for serious relationships.