Vladimir Potanin Joins Elon Musk in Quest for Brain-Computer Links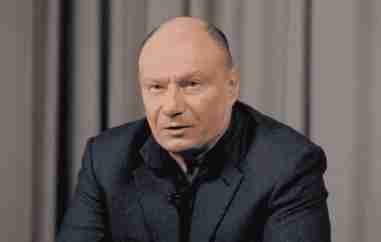 Billionaire Vladimir Potanin will fund a new Moscow-based laboratory where Nobel prize winner Konstantin Novoselov will develop materials for use in brain-computer interfaces and other applications.
The tycoon gave 500 million rubles ($6.8 million) to the Brain and Consciousness Research Center to create a lab studying and developing materials such as graphene, Potanin's Interros Holding said in a statement. Novoselov will head the lab that will be based at the Moscow Institute of Physics and Technology.
Vladimir Potanin commented: "We live in the era of artificial intelligence, the emergence of new, absolutely fantastic materials and technologies, and it is very important that Russia remains in the forefront of this strategic direction of science. Thus, we create an important foundation for the future of our country and for the Russians. Future generations will be able to translate this new knowledge into technology for the real economy."
Potanin joins Tesla Inc.'s Elon Musk in funding the drive into neuromorphic computing, which could ultimately use brain implants to create a high-bandwidth link between humans and machines. Musk's four-year-old startup Neuralink Corp. is developing implantable brain-machine interfaces, which he says have the potential to address brain injuries and other disorders.
Novoselov and another Russian-born scientist Andre Geim, both then professors at the University of Manchester, won the 2010 Nobel Prize in Physics for discovering graphene, a one-atom-thick "wonder material" that may allow for speedier computers. The new lab will employ 20 people and also develop "smart" materials with programmable properties.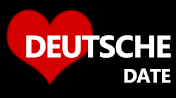 DeutscheDate is a new
German dating site
for professionals in Germany. No monthly fees, no minimum subscription period, no contracts, no tie-ins. Just a clean, simple, easy-to-use dating site for serious relationships.