Violence often started from mask refusers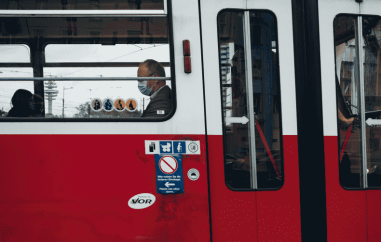 There were more than 2,000 assaults on employees on local and long-distance trains operated by Deutsche Bahn (DB) last year. In the nine months to the end of September, there were 2325 assaults on DB employees, a spokeswoman for the rail and transport union (EVG) told the Editorial Network Germany. She added that the total number in 2022 is expected to be higher and "significantly exceed" the previous year's figure of 2582 assaults.
EVG head Martin Burkert told RND there had been attacks, some of them massive. "There were even life-threatening injuries." The reason for violence against employees was often the mask requirement, according to the union. "The fact that the mask requirement is now finally being dropped will hopefully lead to a reduction in violence, because rail employees will no longer have to deal with mask refusers."
Burkert called for more police presence on long-distance trains. "We basically need federal police on board every long-distance train. That is why the positions of the federal police must be increased," he told the RND newspapers on Monday. In local traffic, he said, regular rides by DB Security are necessary. For this the employer would have to provide. The costs would have to be borne by those ordering local transport in the federal states.
"Essential" is also the monitoring of stations by cameras. This does not prevent attacks, but the detection rate in a pilot project in Nuremberg is over 90 percent. "We need this feeling of security, which is transported via cameras, in every train station in Germany," Burkert said
The police union (GdP) proposed a station security strategy. "We must draw consequences from the numbers of attacks on rail employees. Federal Minister of the Interior Nancy Faeser must launch a train station strategy and an investment package to strengthen the federal police force in terms of personnel," GdP head Jochen Kopelke told RND.
Better prioritization of the capacities of the federal and state police forces, so that more police officers are present at the stations and they can be on the scene more quickly after emergency calls are received from trains. The strategy must also take into account the situation in hot spots and the fact that a particularly large number of people travel by train at peak times.


Photo by Wyron A on Unsplash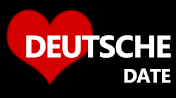 DeutscheDate is a new
German dating site
for professionals in Germany. No monthly fees, no minimum subscription period, no contracts, no tie-ins. Just a clean, simple, easy-to-use dating site for serious relationships.