Producer prices rise at record pace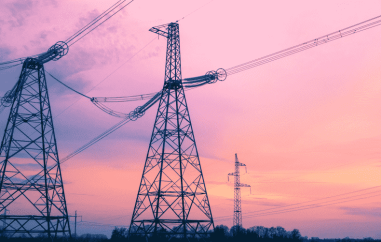 German manufacturers surprisingly raised their prices at a record pace in July. Producer prices rose by an average of 37.2 percent, mainly due to expensive energy. "This was the highest year-on-year increase since the survey began in 1949," the Federal Statistical Office said on Friday. Economists polled by Reuters news agency had expected a drop to 32.0 percent from 32.7 percent in June. From June to July, producer prices rose 5.3 percent. "This is also the largest month-over-month increase since the survey began," it said. Producer prices are considered a precursor to trends in general inflation.
In the statistics, prices are recorded ex-factory gate - even before the products are further processed or go on sale. In July, consumer prices were 7.5 percent higher than a year earlier, after inflation reached 7.9 percent in May, the highest level since the winter of 1973/1974. Fuel discounts and nine-euro tickets are currently pushing down inflation for consumers, but these government aids expire at the end of the month. Experts therefore expect higher inflation rates in the fall. The main driver of strong inflation at the producer level is energy, which has cost considerably more since the Russian invasion of Ukraine began on February 24.
Here, producer prices were 105.0 percent higher than in July 2021, with natural gas increasing in price by 163.8 percent and electricity by 125.4 percent. Petroleum products cost 41.8 percent more than a year earlier. Light heating oil was more than twice as expensive as a year earlier (up 107.9 percent), while fuels were 31.6 percent more expensive. There were also high price increases for intermediate goods, particularly metals, fertilizers and feedstuffs, industrial gases and wooden packaging materials. Foodstuffs increased in price by a good 21 percent.


Photo by Evgeniy Alyoshin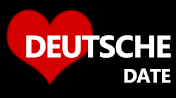 DeutscheDate is a new
German dating site
for professionals in Germany. No monthly fees, no minimum subscription period, no contracts, no tie-ins. Just a clean, simple, easy-to-use dating site for serious relationships.