No free parking tickets for bike parking in Munich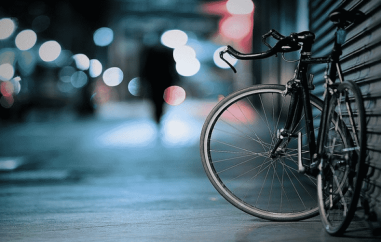 A Berlin debate is spilling over into Munich. There, the Senate had announced that it would explicitly allow - and encourage - cyclists to use car parking spaces on streets for free in order to create more space on sidewalks. Mayor Dieter Reiter (SPD) had called the plan ideological. His city administration explained on Tuesday how the situation is in Munich.
The same rules apply for cyclists as for car drivers
Parking on the sidewalk is "generally permitted if there is sufficient remaining sidewalk width for pedestrians," the mobility department told AZ.
And Munich is not allowed to change this at all, municipalities cannot prevent this, the city administration emphasizes. What hardly anyone should know: Cyclists are also allowed to park between cars - but have to pay for it in Munich.
"Bicycles are allowed to park lengthwise on the right-hand side of the road, just like cars," the city says. "However, according to the Highway Code, they must be sufficiently illuminated in the dark. Bicycles parked at the edge of the road are subject to the traffic rules in the form of traffic signs (for example, no-stopping signs or the obligation to buy a parking ticket)."
E-scooters already have their own parking spaces
In general, the city says it is pursuing a policy of better ordering the parking situation. E-scooters are cited here as one example. "Specifically for e-scooters, the mobility department of the state capital of Munich set up the first parking spaces for e-scooters in the old town in May 2022." In the meantime, a "stationary parking network" with a total of 43 parking spaces has been implemented in the old town, he said.


Image by Pexels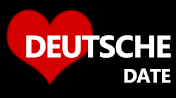 DeutscheDate is a new
German dating site
for professionals in Germany. No monthly fees, no minimum subscription period, no contracts, no tie-ins. Just a clean, simple, easy-to-use dating site for serious relationships.