Minus degrees in Munich: Winter is back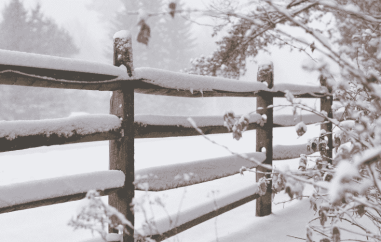 The onset of winter had been announced for days - but the wintry splendor still took many Munich residents by surprise. The Bavarian capital has almost completely disappeared under a thick blanket of snow.
While the turn of the year was unusually mild this year, with summer temperatures of almost twenty degrees at times, bitter cold is pushing into Munich at the end of the month.
The culprit is a strong northerly wind blowing arctic air all the way to Bavaria, as meteorologists had already predicted.
In the south of Bavaria, white slopes lure many recreational athletes outdoors: Already on Saturday, a good amount of fresh powdery snow had fallen on the peaks in the Allgäu Alps and the Bavarian Forest.
The joy over the magnificent winter landscapes is clouded by the sudden cold spell by dangers, especially for road users: Already in the past night there were several slippery accidents on Bavarian roads.
According to the German Press Agency, the police reported at least eight accidents with some light injuries. On Saturday, more than 90 accidents caused damage of more than 400,000 euros. In Ansbach, for example, a driver ran a red light and knocked over a traffic light pole with his vehicle.
In Marktheidenfeld (Main-Spessart district), an articulated truck crashed into an electricity distributor and a street lamp. Here, too, the vehicle of the 46-year-old driver had skidded on the snow-slick road.
In Bavaria, at least four people were killed in accidents over the weekend, although it is still unclear what role the icy conditions or weather-related visibility played in each case.
At the same time, the avalanche danger increased: the avalanche warning service Bavaria warned especially above 2,000 meters to exercise the utmost caution. The avalanche danger in parts of the Werdenfels and Berchtesgaden Alps is currently considerable (level 3 of 5).
On Sunday, the snowfall will first gradually move off to the west, as reported by the German Weather Service. However, the sub-zero temperatures will remain until midweek - and in February, around Valentine's Day, the meteorologists are predicting that winter will once again be a force to be reckoned with.


Photo by Tim Gouw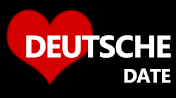 DeutscheDate is a new
German dating site
for professionals in Germany. No monthly fees, no minimum subscription period, no contracts, no tie-ins. Just a clean, simple, easy-to-use dating site for serious relationships.