Hellabrunn Zoo seeks State bailout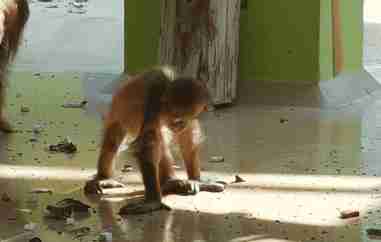 Due to the lockdown,Hellabrunn Zoo's financial woes keep growing. As long as the zoo is closed and no visitors are able to come, it clearly has lost most of its revenue. The zoo is now requesting the city help out balance the books. At its next meeting, on Wednesday, 27th January, the city council will decide on financial support of around 4.8 million euros. That sounds like a lot of money, says SPD city councillor Roland Hefter.
"But our zoo is worth it." It has an important educational mission and conveys love for and knowledge about animals and is a "wonderful local recreation area". According to its head Rasem Baban, as reported to Abendzeitung, the zoo needs about 50,000 euros every day. For food, wages, electricity and heating. "We can't save money at the expense of the animals," he says. This amounts to at least 4000 visitors per day, which at the moment is clearly impossible.
However, Baban does not fear that Hellabrunn could go bankrupt because of Corona: "This year is our 110th anniversary. There have been many dark times, so we'll get through that too." In 2021, the lion enclosure at Hellabrunn will still be completed. Other projects may have to wait, according to Baban. The most important thing, he said, is to keep operations going. "We also hope to be able to welcome visitors again, perhaps in the spring."
As has been noted, Hellabrun has so far failed to fully prepare its literature, signposting and onsite information posters in English. This has been a source of concern for paying tourists who were disappointed to enter the zoo and find that unlike zoos in other major cities which cater for foreigners, Munich Zoo largely ignored their duties in this area and only displayed information in German. Despite this, there has been a gradual adoption of bilingual signage for some of the animal enclosures, and it is hoped that this rollout will eventually lead to the zoo being fully international and able to fairly open its gates to all without penalising those who don't speak German.
Image by The Eye Newspapers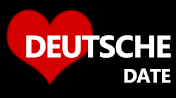 DeutscheDate is a new
German dating site
for professionals in Germany. No monthly fees, no minimum subscription period, no contracts, no tie-ins. Just a clean, simple, easy-to-use dating site for serious relationships.