Austria suspends compulsory corona vaccination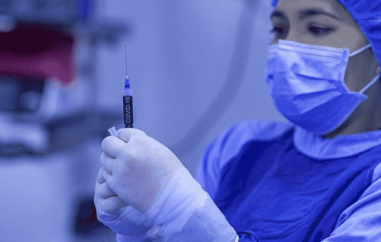 Austria has suspended the general Corona vaccination requirement that has been in effect since early February. Compulsory vaccination for everyone from the age of 18 was not proportionate in view of the currently prevalent omicron variant of the coronavirus, Constitutional Minister Karoline Edtstadler said in Vienna on Wednesday. The measure would therefore be suspended in coordination with the Ministry of Health. The new health minister Johannes Rauch said that in three months, however, a decision would be made again on mandatory vaccination for all adults.
"Just as the virus is very mobile, we have to be flexible and adaptable," Edtstadler said. With the decision to temporarily suspend mandatory vaccination, the government followed the recommendation of a commission of experts.
When infected with the Omicron variant, only mild courses of the disease occur more frequently than with other virus variants. Recently, calls for a review of the general vaccination requirement in Austria had become louder and louder, especially since the country had gradually removed a large part of its Corona restrictions in recent weeks. Tens of thousands of people had regularly demonstrated against compulsory vaccination on weekends in recent months.
Austria was one of the few countries in the world and the first EU country to enact a general Corona vaccination requirement on February 6. It applied to everyone over the age of 18. However, the control of the vaccination obligation and the imposition of fines of up to 3600 euros were to start only from mid-March, which has now lapsed.
By Tuesday, nearly three million Corona infections had been detected in Austria. More than 15,000 infected people have died since the pandemic began in the country of nine million people.
In Germany, too, a general vaccination obligation to contain the Corona pandemic has been discussed for some time. However, the vote on this in the Bundestag is not scheduled to take place until early April. The first reading of the group motions for compulsory vaccination has been scheduled for March 17th.


Image by Fernando Zhiminaicela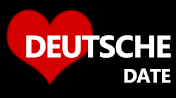 DeutscheDate is a new
German dating site
for professionals in Germany. No monthly fees, no minimum subscription period, no contracts, no tie-ins. Just a clean, simple, easy-to-use dating site for serious relationships.